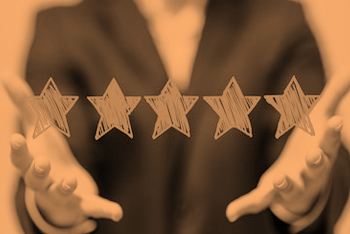 What Our Clients are Saying

I have been working with the team at IMC since I started learning (from them) and selling health insurance in 2005. They are incredibly supportive and knowledgeable and make my job so much easier and fun. Great team to work with. I briefly tried another GA several years ago, just to check things out and made a mad dash back to IMC. The best!

I cannot seriously thank you enough for all of your assistance. You have done in a few hours what I have been needing for what feels like a lifetime.

Insurance Marketing Center has been a partner of ours for over 10 years. IMC is always responsive to any question we have, they keep us informed of updates within the insurance industry, and they understand our needs as a brokerage firm and what we are trying to do. Any time that we reach out to IMC, they are sure to let us know they have received the request and what next steps are in the process. We can always work confidentially knowing Insurance Marketing Center is there to support us.